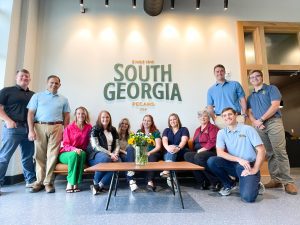 An amazing group of team members, the commitment to provide the product with the best quality, the loyalty from customers, among so many great things, has fueled a continued growth in our company, making a expansion necessary. So we are proudly announcing that Corporate and our Valdosta team are opening new offices!
The new offices are next to the Eastern Production Facility, making our administrative members closer to the production process and crew.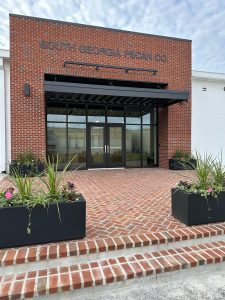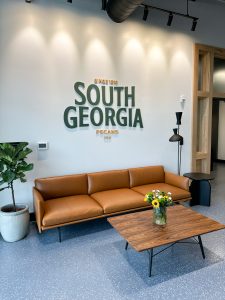 This is just one of many exciting developments at SGP!